rebbryan posted:

... Don't care for all these new models coming out....

This is basically a slimmerish g19 with less rounds and mag compatibility. Not impressed
Yeah, who would like something light to carry, comfortable to hold, and delivers performance...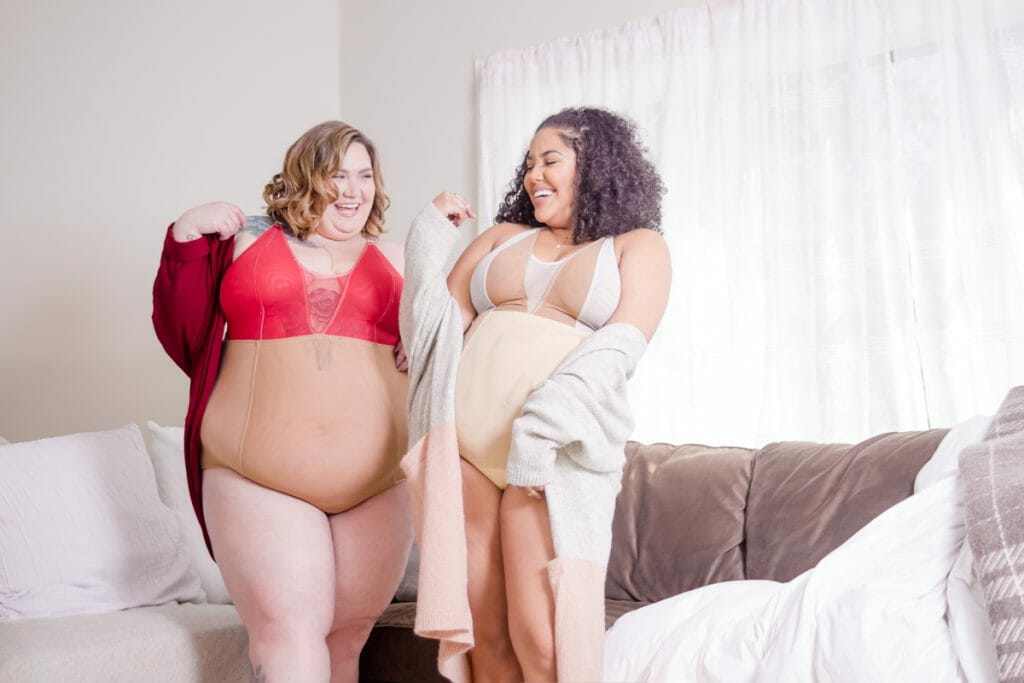 "I have long wondered why the single stack never made it to plastic for S&W."
One of the problems was that the S&W 3913, Sig 225 and 239 were pretty much the same size as the G19 or Sig 228 and most people handled them in the store and went for larger capacity.
I had a 3913 and have two 239s and actually are less bulky and more comfortable for me in a good holster. The difference in dimensions might be slight and it may be my imagination and placebo effect.