"Crimped instead of knotted, so they hang straight down instead of twisting, etc."
If you want to try a knot that will hang straight and will give weight to the bottom section, while looking decorative, try a snake knot. Quick and simple to tie, can make any length and leave any sections untied for the bead sections and then start back up for a dividing section, just like your crimped version.
Pictured is a section with eight knots to give an idea, a section could be skipped, beads added and then a dividing section started back.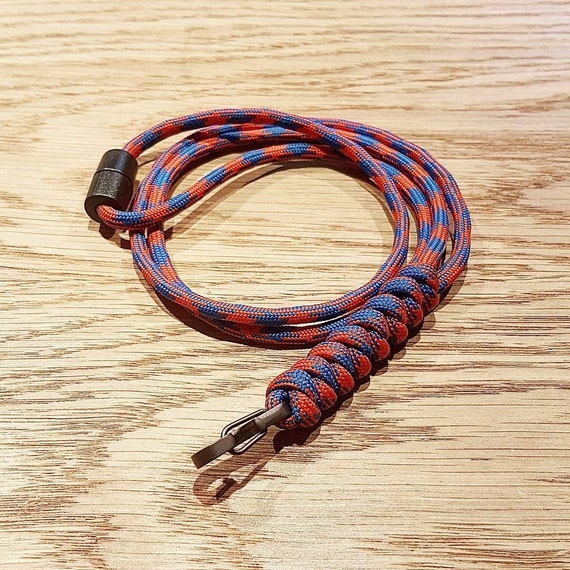 Tutorial for knot:
https://www.youtube.com/watch?v=QrzE-QnzuOM