Okay so I'm not usually jazzed about cases, but...
In November I got to see a really cool pistol case (and some other cases - but) - anyway I mentioned to the creator that it was awesome.
I did not expect him to remember - but Tyler showed up at SHOT last week and brought a case -- he said he remember what I thought of it - and wanted me to have one.
Tyler Grey is a former Army SOF guy (I'm not sure what he shares on his background, but lets just say its very solid...).
He's selling these via GoRUCK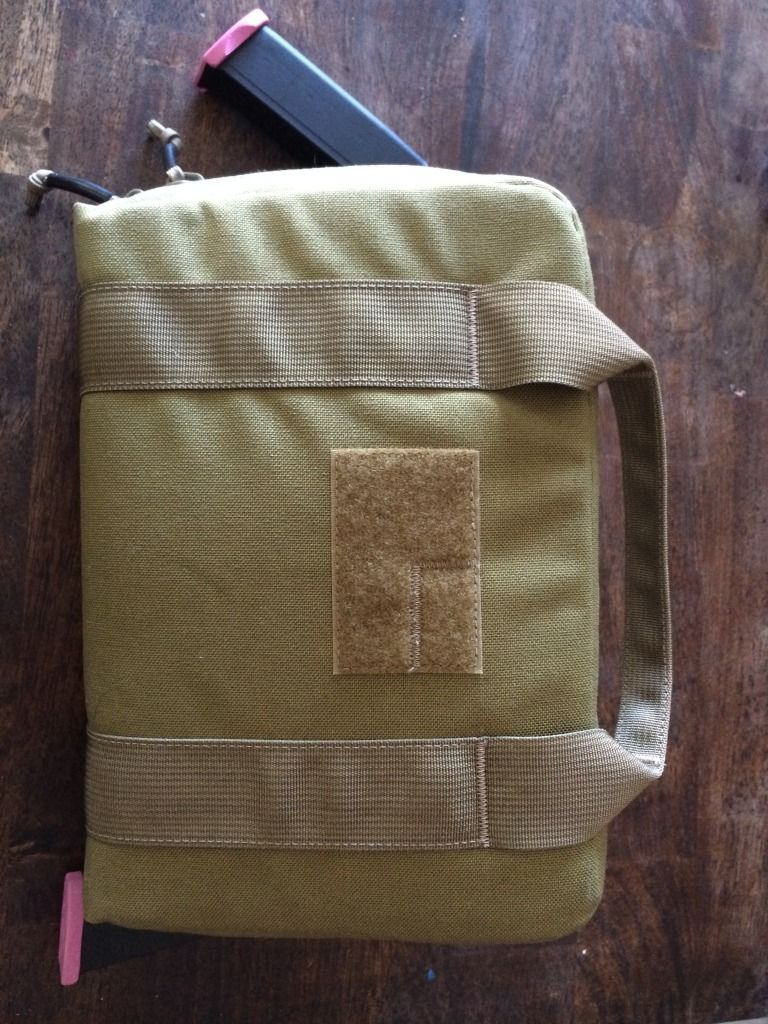 Perfect stitching and the zippers are knotted and have a bonded rubber "tube"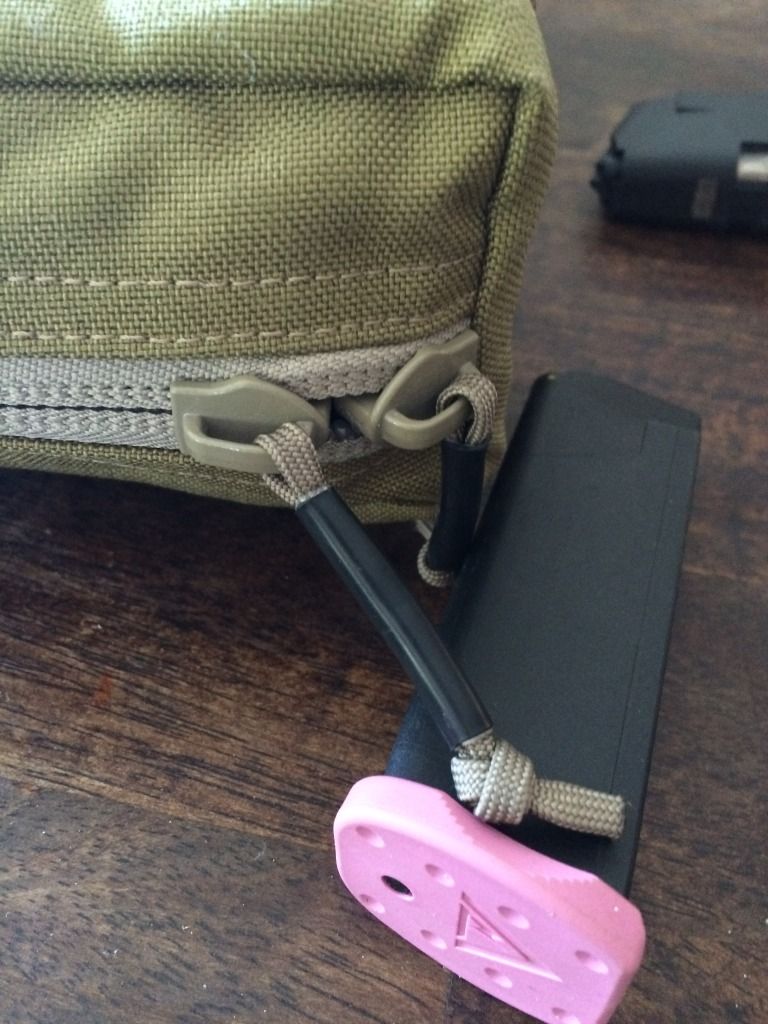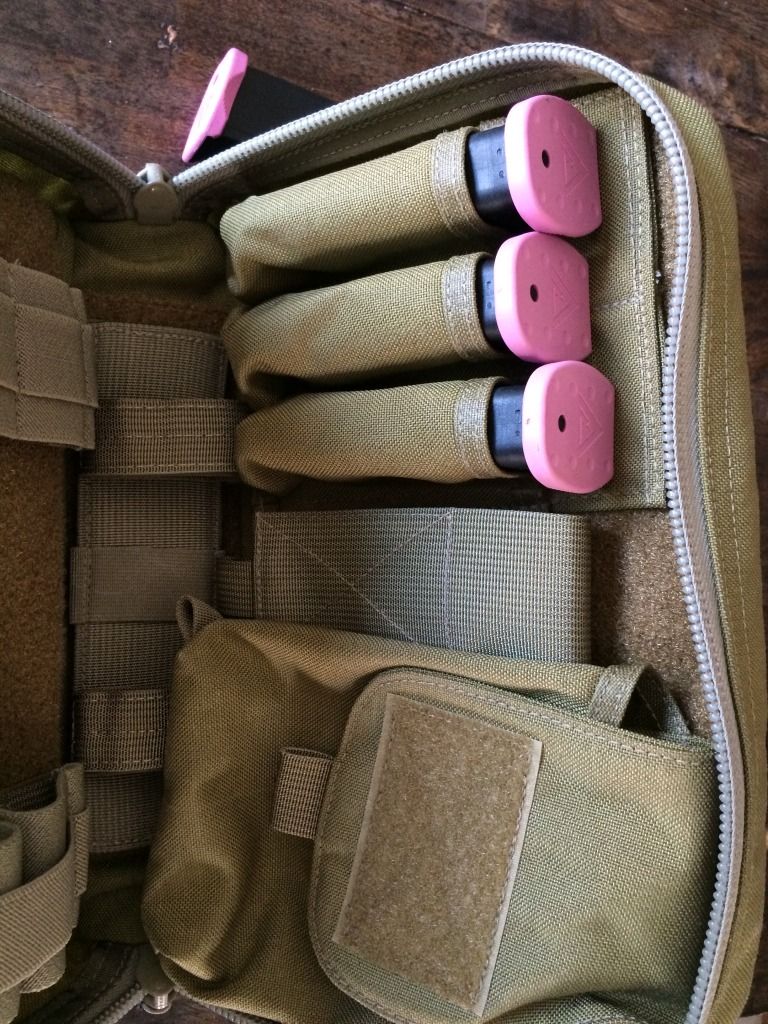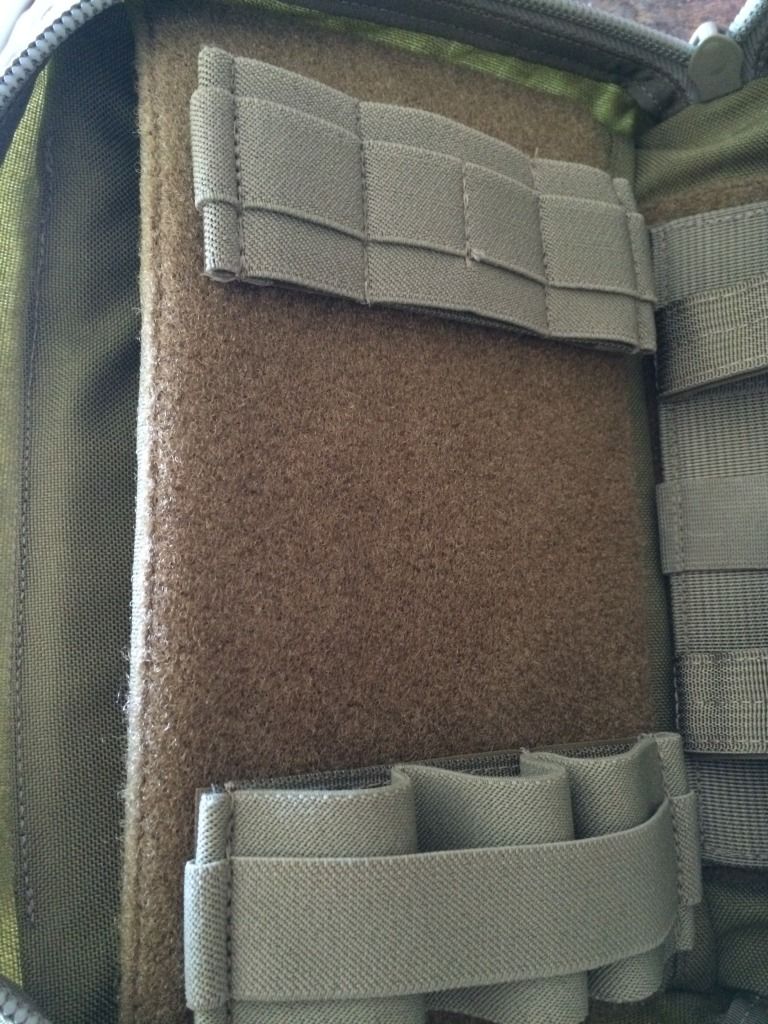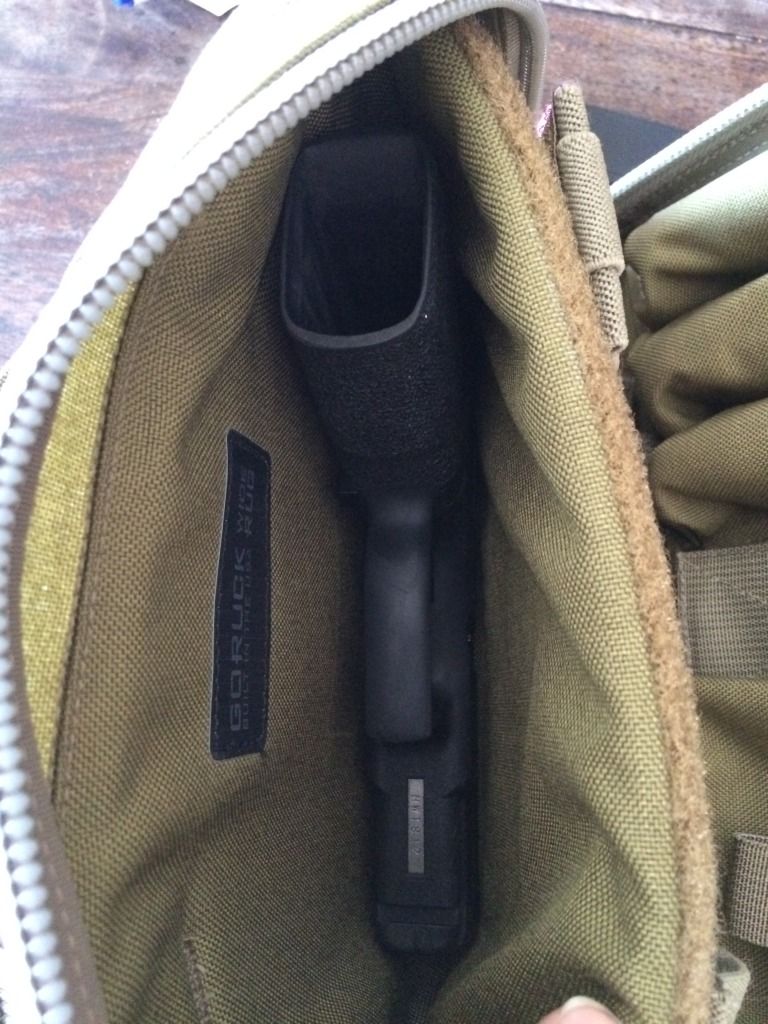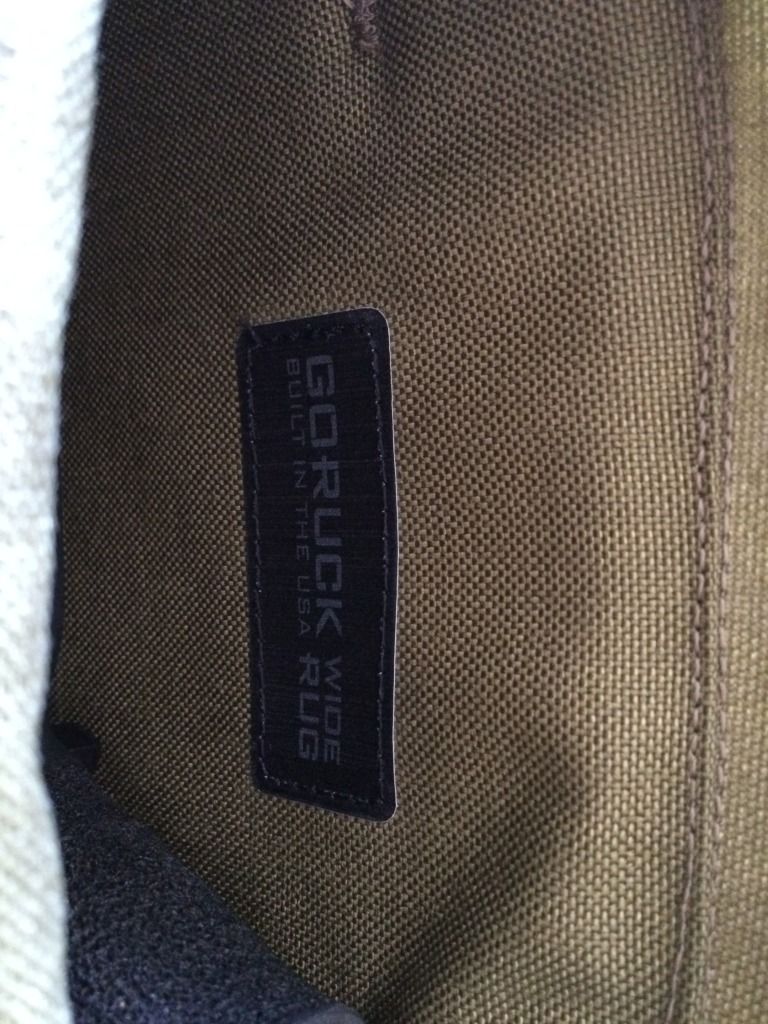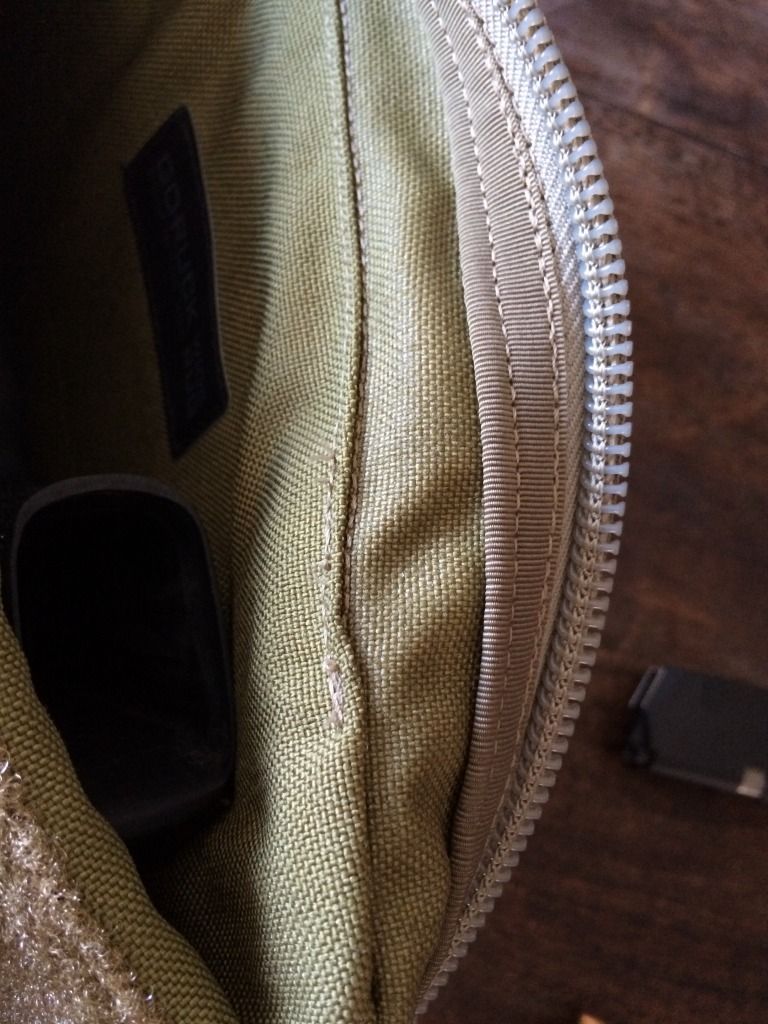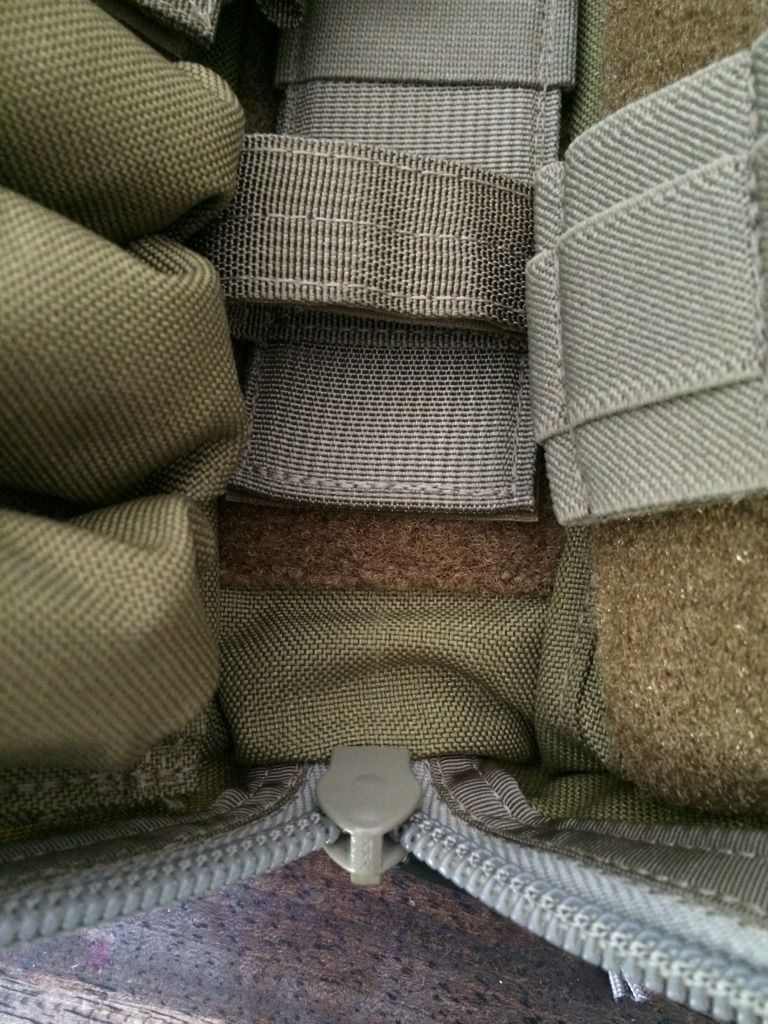 more to follow