PPGMD, Yes, the hub is capable of mounting a RAID on either side of the hub, or on any of the accessories (Extension, Wing Mount, Forward Rail, etc)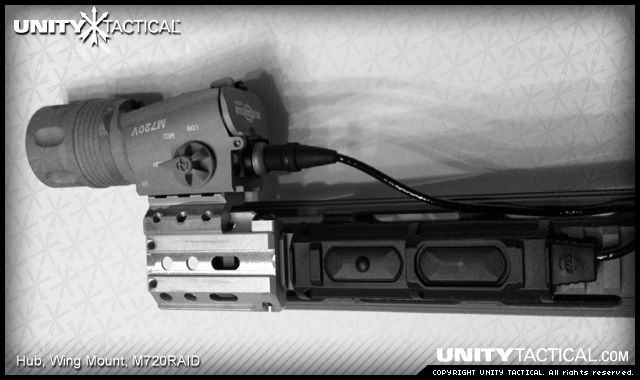 I will be putting up some pictures today with a DBAL mounted.
Crackbot - Final pricing is not set, however it will be competitive. And we will likely run some promotions as well.
Thanks